About Us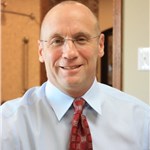 VISIT ONE OF OUR BATH SHOWROOMS TODAY
WE LOOK FORWARD TO SEEING YOU!
Enid - 1601 W. Chestnut Ave, Enid, OK
OKC NOW OPEN - 935 S. Cornwell Dr, Yukon, OK
Tulsa NOW OPEN - 501 W 2nd St, Sand Springs, OK
As a Bath Planet dealer and full service bathroom remodeling company, we have all the resources you need to make your dream bathroom an affordable reality! We offer complete bath remodeling services, state of the art walk in tubs, custom designed showers, tub to shower conversions, custom cabinetry, flooring and much more! We use cutting edge installation technology plus factory trained and certified installers to create a beautiful new bathroom that is sure to last a lifetime. Call us today for an in-home design consultation and exact price quote. It's absolutely free, and our prices are good for a full year!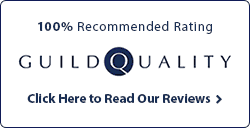 A Video Tour of Our Showroom
Join me for a guided tour of our beautiful showroom, and let us help you build the bathroom of your dreams! We specialize in custom designed bathrooms, walk-in tubs by American Standard, tub to shower conversions, custom built cabinetry, flooring, and more!
Our quality acrylic materials from Bath Planet come in a variety of colors, patterns, and styles, ensuring that you can customize your bathroom to your liking. We can even finish your bathroom project in as little as a day so that you can get back to your routine with ease.
Our commitment to providing beautiful bathrooms will ensure that you enjoy your bathroom for years to come! No matter if you are just looking for a fresh update or need to make your bathroom more accessible with our ADA-compliant products, we are the right professionals for the job.
Time to give yourself the bathroom you deserve. Get in touch with us today for a free estimate on your bathroom remodel project!
Our beautiful Bath Planet materials come in a variety of colors, designs, and styles. You will be amazed by the rich and elegant look of the finished project and you'll be pleasantly surprised at how affordable this really is! Whether you're looking for a quick and easy refresh, a full scale overhaul, or maybe something for those loved ones with mobility and accessibility issues, we are your only choice of full service bath remodeling company! Call us today for an absolutely free, in-home design consultation and exact price quote. There is no charge for this service, and Bath Planet of Oklahoma will honor our price quotes for a full year! Nobody else gives you that kind of service, nobody else gives you that peace of mind. Call us today!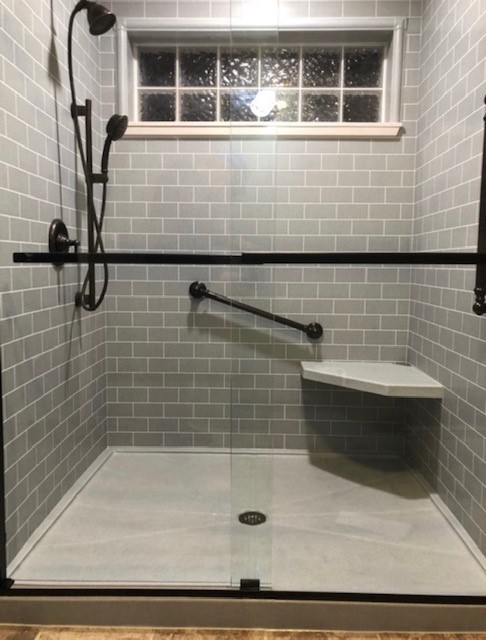 Watch our Latest Commercial