How great would it be to finally have the bathroom of your dreams? If the bathroom in your Las Vegas, Nevada home is far from perfect, Bath Planet of Las Vegas has a fast and affordable solution for you.
Bath Planet of Las Vegas has totally eliminated the inconvenience of traditional bathroom remodeling with affordable, one-day installations. With the help of our professional installation team, you can finally get the dream bathroom you deserve without having to break the bank.
Tub-To-Shower Conversions
When you think of your dream bathroom, you are probably envisioning a relaxing oasis filled with the perfect combination of patterns, colors, and finishes. However, would it really be your dream bathroom if you don't have the functionality that you need? In addition to replacement bathtubs and replacement showers, Bath Planet of Las Vegas offers one-day bath conversions.
Bath Planet of Las Vegas can help you get the functionality you need with a tub-to-shower conversion or a shower-to-tub conversion. Adding shower functionality to your bathtub is a great choice if your household always fights over the shower in the morning. Or, converting your shower into a bathtub will allow you to soak all your stresses away after a long week.
Here is what makes our bath conversions stand out from the competition:
Lasting Durability: Our durable Bath Planet products are built to last and are easy to clean and maintain.
Design Options: You can choose from a variety of patterns, colors, and finishes for your walls, bases, hardware, and accessories.
Accessories: We carry a wide range of convenient accessories like grab-bars, built-in seating, and shelves.
One-Day Bath Conversions
When it comes to Las Vegas bathroom remodeling, Bath Planet of Las Vegas can quickly upgrade the style and functionality of your bathroom at an unbeatable price. Plus, you may even qualify for one of our flexible financing plans. Get in touch with our team today to schedule a free consultation for a one-day bath conversion.
Wall Colors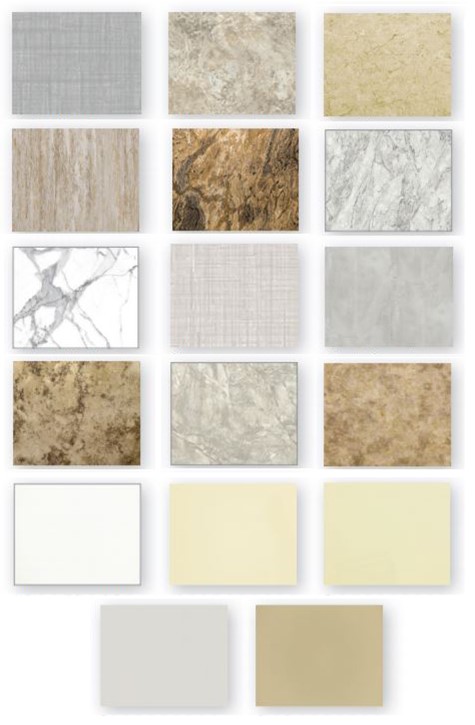 Wall Etched Grout Patterns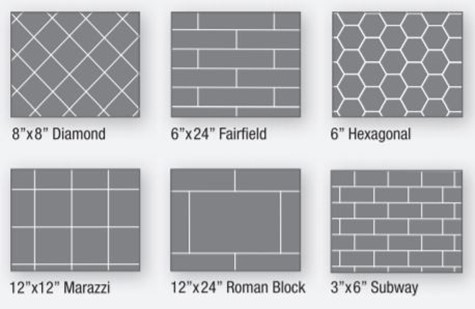 Bathtub Project Gallery
Click/Tap the Images Below to View Project Gallery