Could the bathroom in your Las Vegas, Nevada home really benefit from a shower replacement? Instead of wasting your valuable time and money on a traditional bathroom remodel, you can update your bathroom in as little as one day with a replacement shower from Bath Planet of Las Vegas.
Bath Planet of Las Vegas has taken Las Vegas bathroom remodeling to a whole new level. Our expert shower installers can quickly transform the look and feel of your bathroom at an affordable price. Plus, you may even qualify for one of our flexible financing plans.
Professional Shower Installation
As a homeowner, it can be hard to decide when the best time is to invest in a shower remodel. Since Bath Planet of Las Vegas prioritizes efficiency and affordability, it really comes down to the condition of your shower. If your current shower looks outdated or is damaged in any way, it is probably time to consider a shower replacement.
There are many benefits of choosing Bath Planet of Las Vegas for your upcoming shower installation:
Quality Products: Our quality Bath Planet products are durable and easy to clean.
Fast Installation: We can upgrade your Las Vegas bathroom in as little as one day.
Convenient Add-Ons: Choose from a wide range of accessories like grab-bars and shelving.
Customization: Our shower bases and walls come in a variety of colors and patterns.
Bath Planet of Las Vegas is dedicated to finding the perfect shower remodeling solution for your Las Vegas home. On top of our traditional replacement showers, we can install walk-in showers or shower conversions to increase the safety and functionality of your space.
One-Day Shower Remodels
Are you ready to update your Las Vegas bathroom at a price you can afford? At Bath Planet of Las Vegas, you can enjoy affordable prices, quality products, and fast installation. Contact our professional shower installers today for more information on our one-day shower remodels. Or, simply fill out our online form to request free pricing.
Wall Colors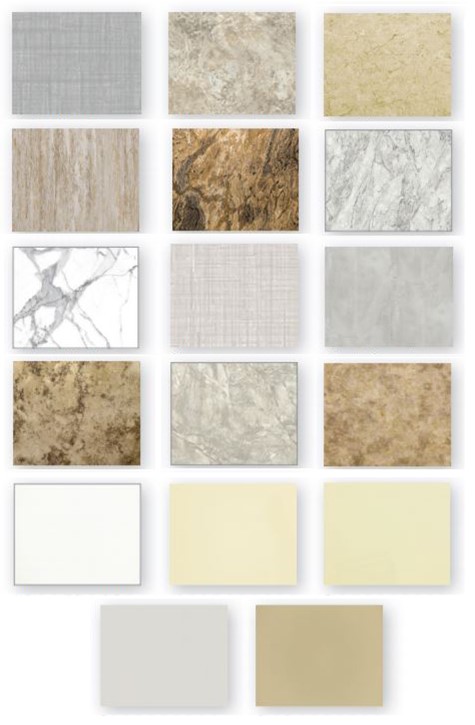 Wall Etched Grout Patterns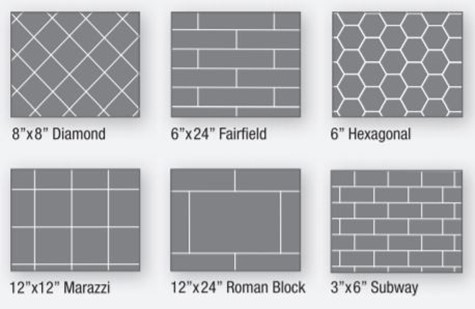 Bathtub Project Gallery
Click/Tap the Images Below to View Project Gallery