Are you sick of the unsightly bathtub in your Las Vegas, Nevada home? An outdated bathtub that doesn't function properly can decrease the value of your home. Plus, how are you supposed to have a relaxing soak in a cracked, chipped, or stained bathtub? If you fear that your bathtub is taking away from your home, you should consider a bathtub replacement from Bath Planet of Las Vegas.
Bath Planet of Las Vegas is the best choice when it comes to Las Vegas bath remodeling. Our professional bathtub remodeling team can install a stunning, durable new bathtub in as little as one day. Plus, qualified customers can enjoy affordable financing options on top of our already low prices.
Professional Bathtub Installation
For professional bathtub installation in Las Vegas, Bath Planet of Las Vegas is the best choice. With over 20 years of experience, our expert remodeling team can install a stunning new bathtub quickly and efficiently without compromising on quality. Plus, our durable replacement tubs are extremely easy to clean and maintain.
What's so great about a bathtub remodel from Bath Planet of Las Vegas is that everything is completely customizable to fit your needs and style preferences:
Our bathtub bases and walls come in a variety of different color and patterns.
We carry a wide range of convenient accessories such as grab-bars, built-in seating, soap dishes, and shelving.
If your household's needs extend beyond a traditional bathtub replacement, Bath Planet of Las Vegas has got you covered. If you are looking at increasing the accessibility of your bathroom, our expert team can install walk-in tubs. We also perform bath conversions if your current setup isn't fulfilling the needs of your family.
One-Day Bathtub Remodels
If your bathroom is in dire need of a replacement tub, you can always count on the expert bathtub installers at Bath Planet of Las Vegas. Call us today for more information on Las Vegas one-day bathtub remodels. Or, fill out our online form to schedule a free consultation.
Wall Colors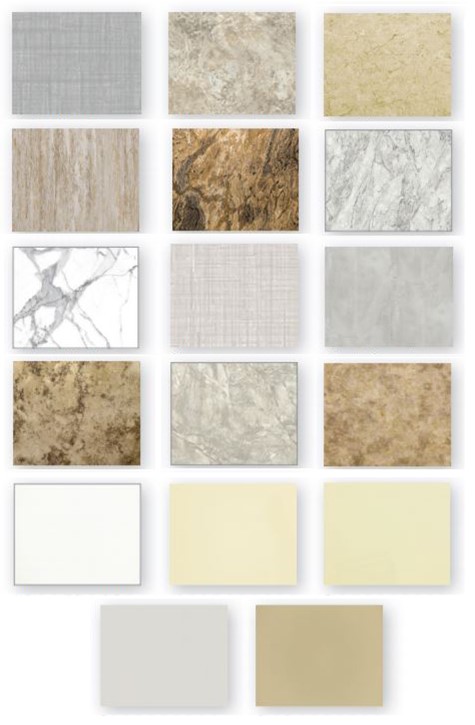 Wall Etched Grout Patterns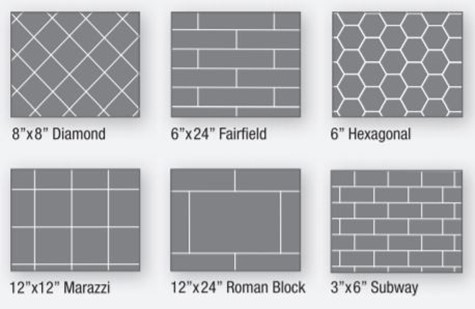 Bathtub Project Gallery
Click/Tap the Images Below to View Project Gallery