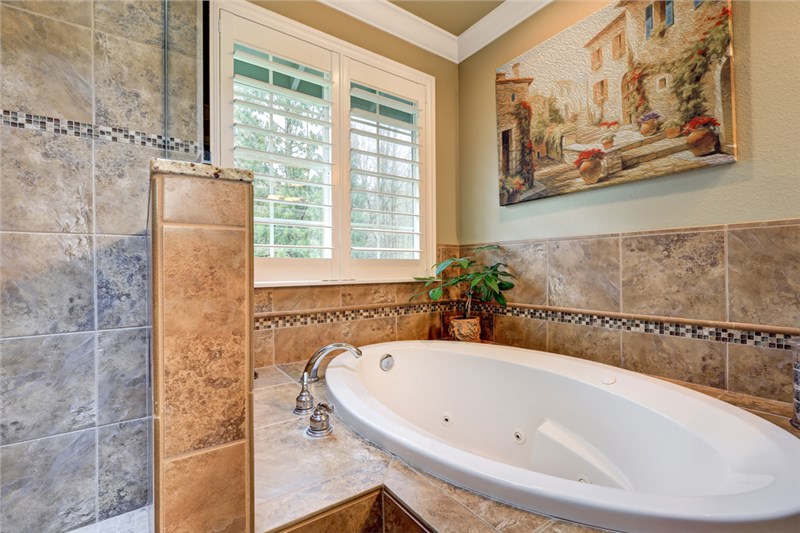 Signs It's Time to Remodel Your Bathroom
Few things are more relaxing than soaking away the cares of the day in the bathtub. But if your bathroom is out-of-date or is need of some repair, relaxing is likely the last thing that comes to mind when you picture your bath. If your Connecticut bathroom doesn't give you the feeling you want when...
Continue reading
---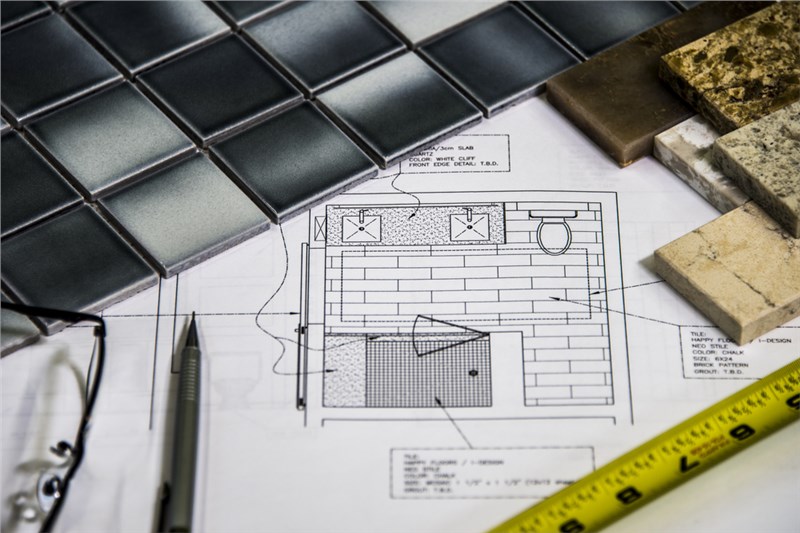 Dos and Don'ts of Bathroom Remodeling
With the amount of time you spend in your bathroom, it's important that it be a space you enjoy. An expertly remodeled bathroom will provide you a relaxing and elegant sanctuary, while one that is poorly done will serve as a daily reminder of shoddy workmanship or low-quality materials. Ensure that...
Continue reading
---
---