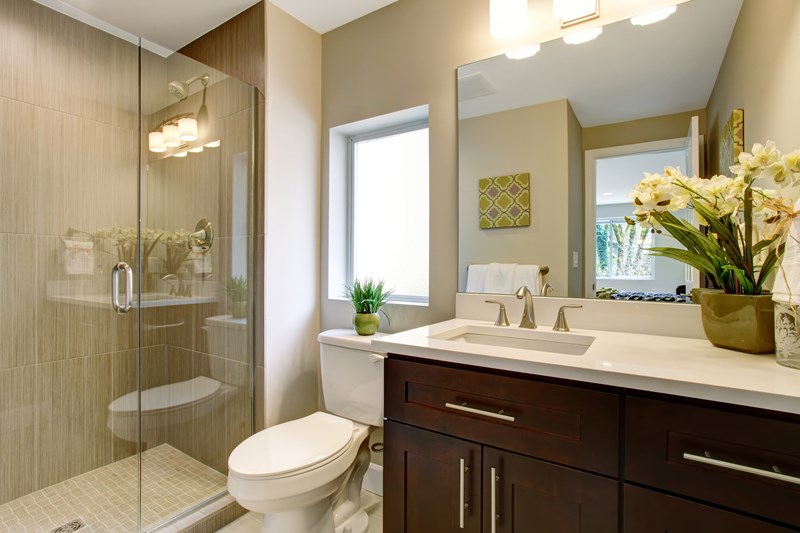 Are You Ready to Convert Your Tub to a Shower?
Whether you're looking to redesign your bathroom with an open-concept motif, to increase its functionality by removing a barely-used tub, or to decrease the time you spend scrubbing and scouring, a tub-to-shower conversion might be the bathroom transformation you're looking for. At Bath Planet, we k...
Continue reading
---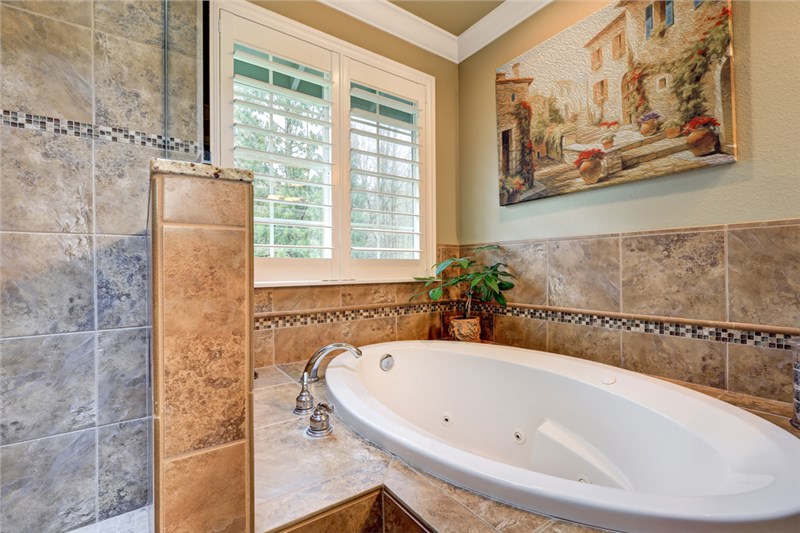 Signs It's Time to Remodel Your Bathroom
Few things are more relaxing than soaking away the cares of the day in the bathtub. But if your bathroom is out-of-date or is need of some repair, relaxing is likely the last thing that comes to mind when you picture your bath. If your Connecticut bathroom doesn't give you the feeling you want when...
Continue reading
---
---