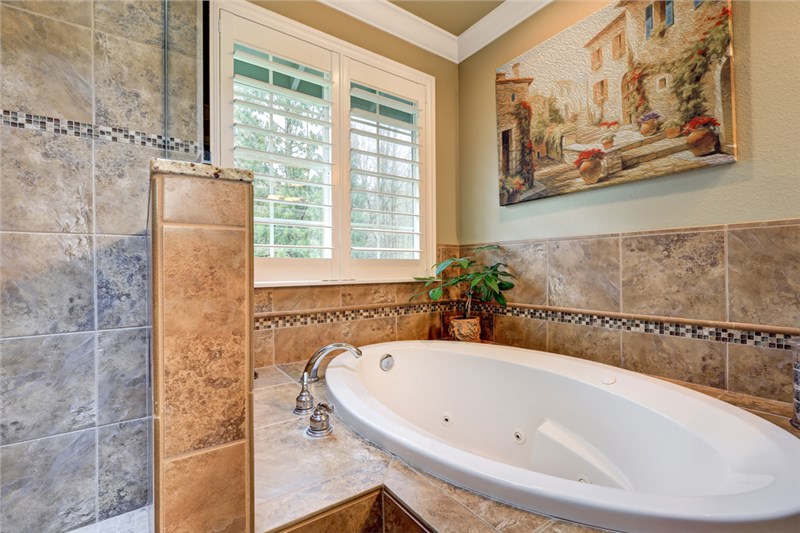 Signs It's Time to Remodel Your Bathroom
Few things are more relaxing than soaking away the cares of the day in the bathtub. But if your bathroom is out-of-date or is need of some repair, relaxing is likely the last thing that comes to mind when you picture your bath. If your Connecticut bathroom doesn't give you the feeling you want when...
Continue reading
---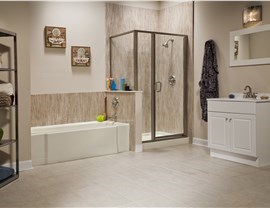 Things to Consider in a Remodel
So, you want to remodel your bathroom. Maybe you need enhanced functionality, an updated style, or just want to add value to your home. Whatever the reason, there are some important things to keep in mind if you want to avoid hard-earned money down the drain. Choose Wisely Bathroom remodeling can...
Continue reading
---
---